Custom Picture Framing
On-line customers and Grosse Pointe by appointment.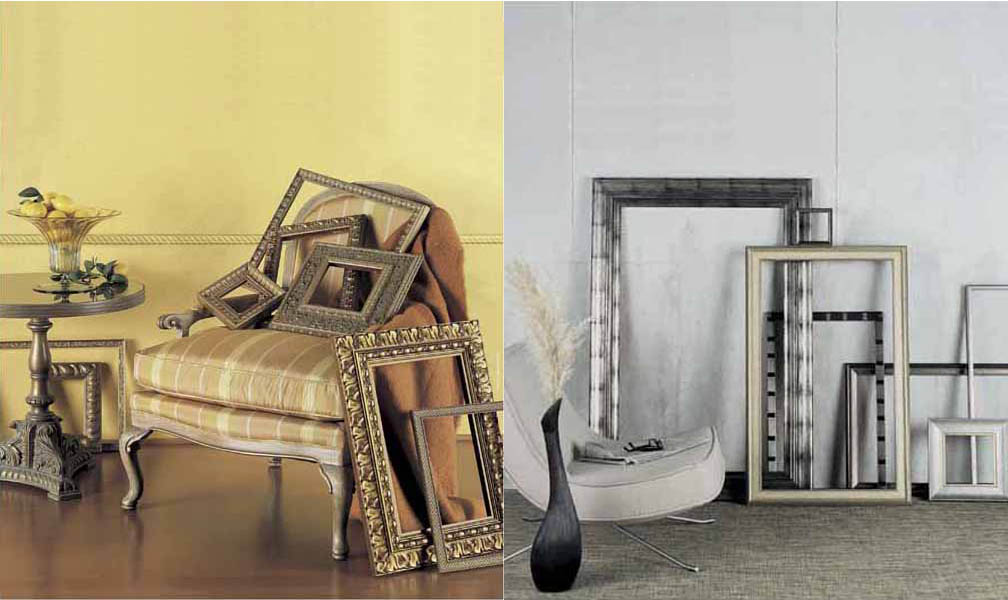 Picture Framing
---
We provide custom picture framing done by one professional with 25 years experience. We provide framing to our on-line customers and selected people in the Grosse Point, Michigan area.
1. Picture frames by Larson-Juhl, Williamson Company and Max Moulding
2. Mattes by Crescent, Bainbridge, and Artique
3. A full range of framing supplies.
Services
We help you with picture framing by providing
1. Free interior design service for picture framing;
2. A full range of prints and artwork;
3. Ordering service, you find it, we can get it!!
4. Paper conservation of old and antique prints and works on paper.
Pricing
Our pricing policy for picture framing is pretty simple. We will sell you the picture framing materials we use at our cost (that's right, no 5x mark-up so that when you bring in a coupon for 50% off you are still paying 2.5x mark-up), plus a labor charge of $70/hr. Most works take about an hour.
We would love to charge as much as the malls do and the fast places and framing lobbies do, but we can't. Its too much.
Conservation picture framing materials (glass, mattes, and backing board) at cost!
Specialty Picture Framing
We will professionally frame any work purchased. We do all specialty cuts, oval mattes, French lines and powder patterns.