Manuel Robbe
French (1872 – 1936)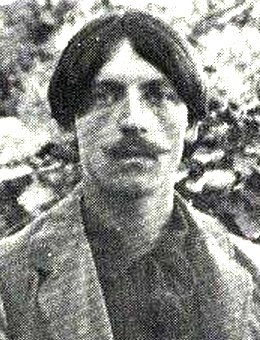 Manuel Robbe Etchings, Drypoint and Aquatint

Manuel Robbe was born in Paris in 1872. He studied at the Academie Julian, however his work was overshadowed by Cubism. While recognized, his lack of self-promotion meant that his work was under distributed. The edition size for his etchings is generally less that 150. Manuel Robbe's works were distributed mainly in France.
Manuel Robbe specialized in colored drypoint, and specialized in portrayals of women in generally common settings. Robbe become an accomplished engraver specializing in the technique of aquatint.
He is considered one of the best engravers of woman of the Belle Époque. His better works were done in the early part of the 20th century. His artwork is catalogued and described in a series of soft covered books published by Merrill Chase Galleries in 1978, 1979, and 1980. These books serve as the recognized catalogue de raisonne for Robbe.  The books are not available for sale on the open market, but provide good information on his artwork.  If you want to see the page for the artwork you are interested in, just ask us.
During his life as an artist, Manuel Robbe produced many aquatints, dry points, etchings and some advertising posters as well as many unique works like oils on canvas, watercolors or pastels.
Manuel Robbe and the Drypoint Process

Using the drypoint process, Robbe could sketch an idea onto a blank copper or zinc plate. For this, he used a diamond point or another sharp tool.  Thus, the incised lines would then hold and print the ink. Etching lines are created by using an acid to dissolve the plate in areas that are uncovered.  But the etched lines are typically the same width from one end to the other. Drypoint lines vary in their width, darkness and may actually be missing is some areas. In the first runs of the plate, the edges of the lines with exhibit feathery appearance.
Click for more information on Manuel Robbe
On this site, we provide you with a thumbnail of available Manuel Robbe etchings we have in stock. Click the image for a larger version and our sales price (excluding shipping) and the etching condition report. The works are shown unframed to best display the image, but we will be happy to custom frame your etching to your specifications.