Marcel Vertes
---
Marcel Vertes – Hungarian 1895 – 1961
Lithographs, Paintings, and Books
Marcel Vertes lithographs and illustrated books were created by the Hungarian born artist.  His works were created while he was residing in France, beginning in the 1920's. Many of his illustrated books are erotic in nature. He is also known for winning two Academy Awards for Best Art Direction and Best Costume Design in the 1952 movie Moulin Rouge. We carry many of his illustrated books and lithographs.  We also have one original oil painting.
His works are shown unframed to best display the image, but we will be happy to custom frame them to your specifications.
For price and availability of either his lithographs or books email or call us directly at 313.924.5730
Erotic Illustrated Books
Lithographs and Illustrated Books
Oil Paintings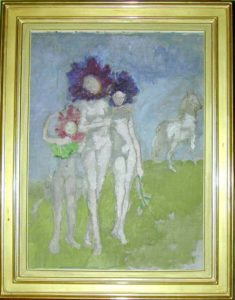 29 x 21 1/4″
Oil Paintings
Available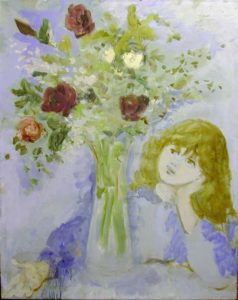 Oil Paintings
Sold!!!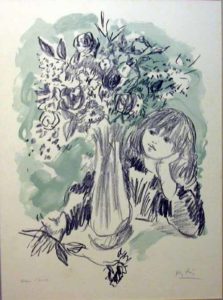 Oil Paintings
Available
Watercolor Drawings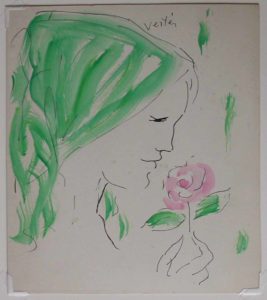 15 1/4 x 13 3/8″
Watercolor Drawings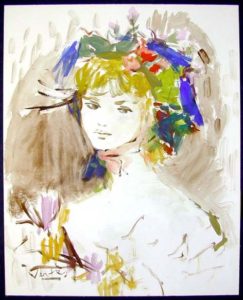 20 3/8 x 16 1/2
Watercolor Drawings
Sold!!!